We Deliver to You!
---
Need tools at your work-site? Leave it us! Call us today for consultation, to schedule a pickup or delivery!
We're not just counter clerks and sales reps. We are your PERSONAL CONSULTANTS in the industry. Have an application issue? Looking for a particular fastener? Need a tool demo on your job site? Want to try out a MAX ReBar Tier? No problem. Just give us a call.
ROCHESTER, NY: 585.216.9334
BUFFALO, NY: 716.685.1556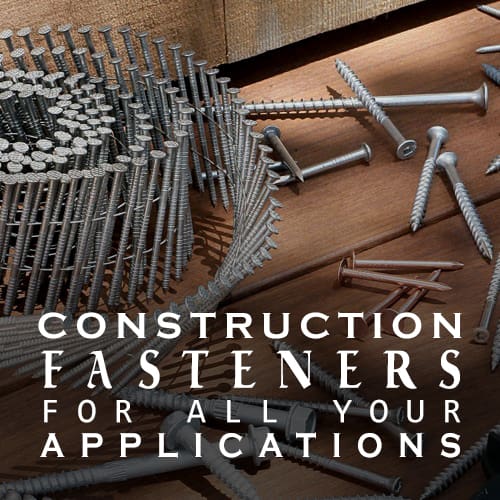 Consultations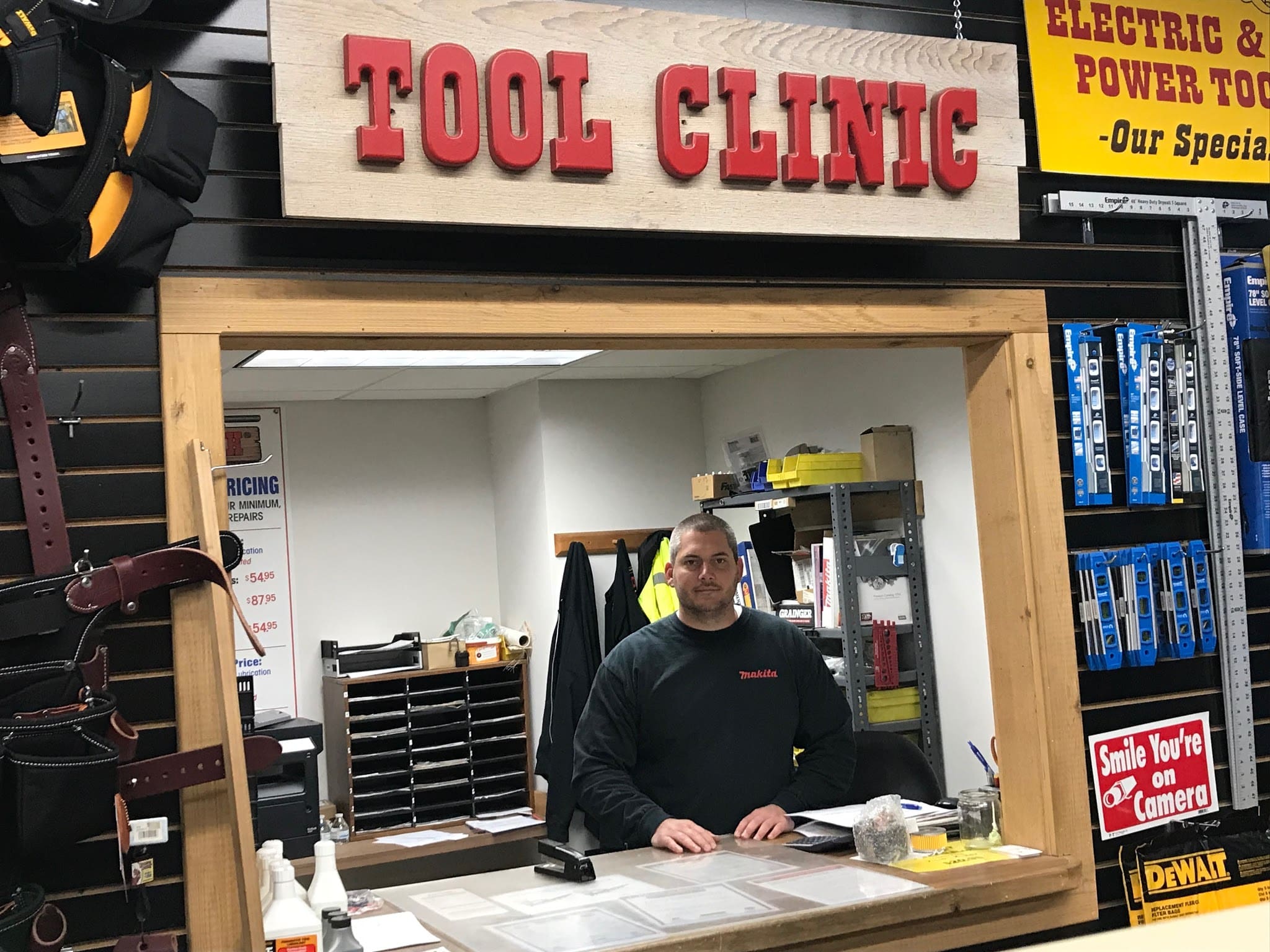 We don't just sell tools and fasteners: We recommend FASTENING SYSTEMS. Need a framing nailer? What about the appropriate compressor to put out enough air (SCFM)? Air hose-3/8″ or 1/4″ diameter? Fittings? Fasteners for pressure treated?
We'll guide you through the process.
We Deliver On Site
Eliminate down time on the job.
Let us deliver products to you, on site!
Need fasteners? Have a broken tool you need picked up?
We're there for you.
---
Multiple Locations
Two locations to serve you better:
ROCHESTER, NY and BUFFALO, NY.
ROCHESTER: 585.216.9334 | BUFFALO: 716.685.1556
---
We Have It All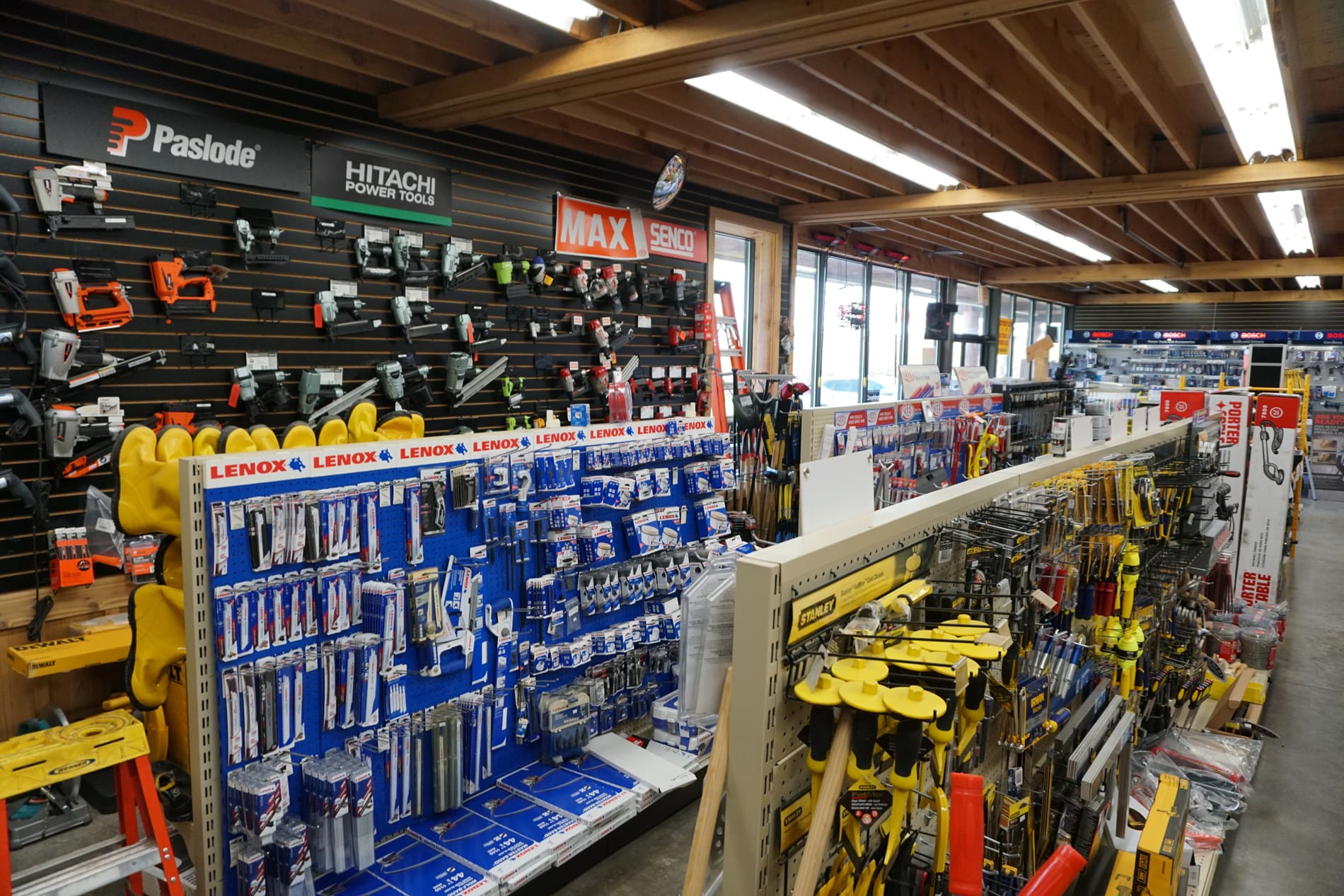 Your home for fasteners:
Bulk and collated for pneumatic tools; concrete anchors; tap cons; wedge anchors; carriage bolts and lags; drywall screws; nuts and bolts; stainless steel and hot dipped fasteners. You name it!
Sign Up For Specials
---
Sign up today for free and be the first to get notified on new updates and cool promos.
---
Facebook Feed
---
The Tool Ranch has been serving the construction, commercial and industrial communities in Buffalo and Rochester since 1976. Our highly dedicated employees with years of experience provide a vast array of products and services to our valued clients. What separates us from the crowd of competitors is being problem solvers and consultants to the contracting industry. We have in stock contractor grade tools, a huge supply of fasteners, an ever-growing inventory of rental tools, and much more. Check out our repair department! We service most major brands and provide warranty repair for Bosch, Simpson, Max, Senco, Hitachi, Makita, DeWalt, Porter Cable and many more. Please stop in or give us a call to see how we can meet your needs. Our two locations are: 3857 Walden Avenue Lancaster, NY 14086 P: 716-685-1556 406 RT 104 Ontario, NY 14519 P: 585-216-9334
---
My customers and my business demand high quality products and customer service. I've found both of these qualities working with the fine people Tool Ranch since the early 1990's. I'm part of the Tool Ranch family and I highly recommend making them a part of your family too.
Mike Caroll, Owner MP
Caroll Hardwood
I've been with Tool Ranch since the beginning. It's where I'm staying.
Bob Rosiak, Owner
RSR Construction Corp
You guys are great. If we could get the rest of our subs to be like you we'd be millionaires.
Derrick
Straightline Construction
For the past fifteen years, Tool Ranch has taken care of my equipment, fasteners and tool repairs. In my opinion the service and pricing they provide for my company is the best in WNY.
Thomas J. Welsh, Owner
Not only did they deliver to my job site, but to my house. Can't beat that.
Richard Schneider, Owner
Schneider Remodeling
Tool Ranch makes things easy every time! We call them with what we need, and they deliver it to our doorsteps on time, as we ordered it and with a friendly smile. At the end of the day, we do business with Tool Ranch because working with them is stress free!
Sarah Schembri
Houseworx, LLC.