Tool Ranch Employees
Meet the Team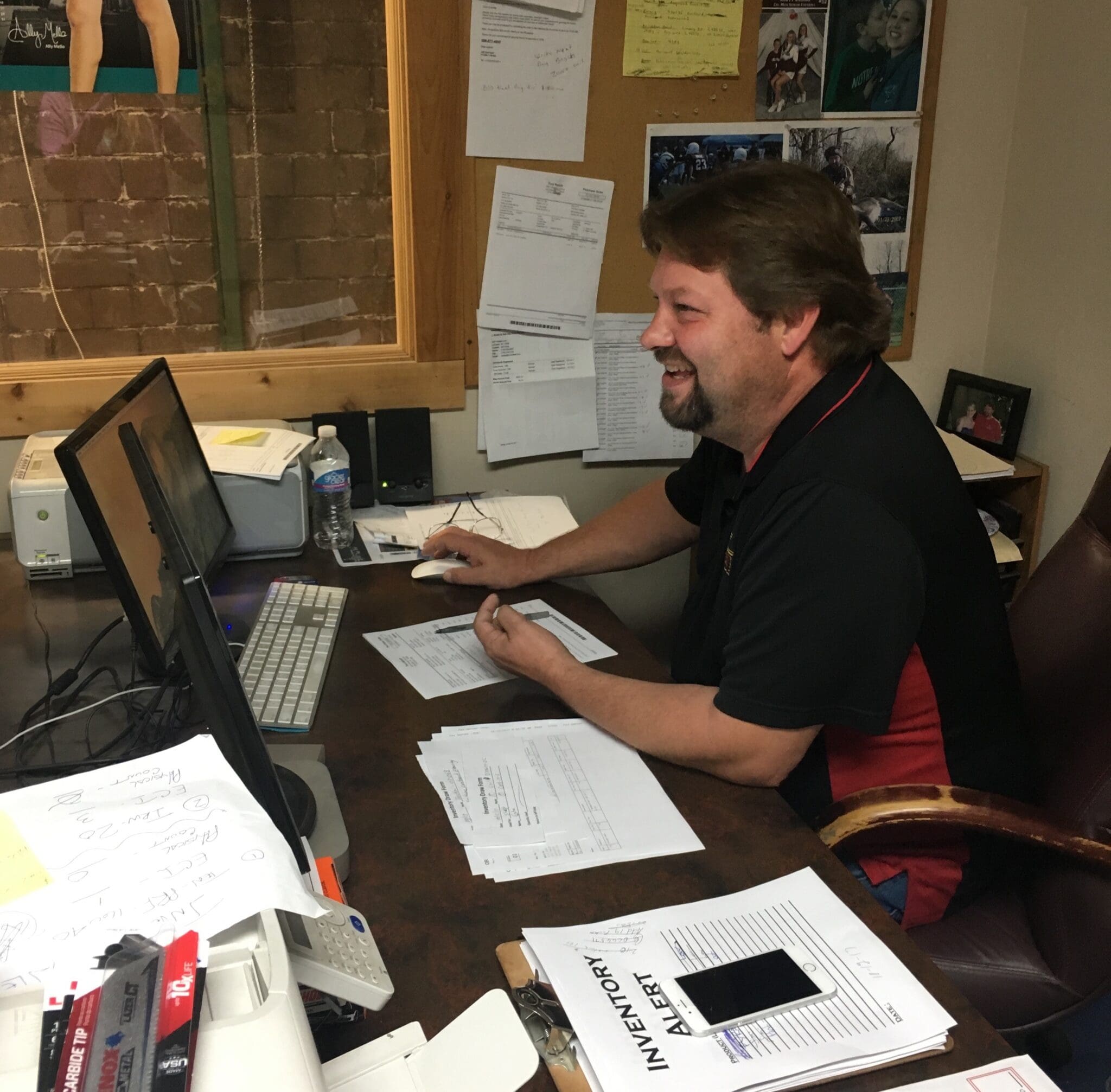 ---
Jeff Essig
Ontario Store Manager
---
Jeff started at Kozel Steel in 1993 as a Mechanic repairing the Company's fleet of heavy trucks. His duties increased when he was asked to fix the cranes and shop equipment as well. He was then promoted to Erection Foreman handling all of the Kozel's outside steel erection. Eventually he joined the Tool Ranch team in many capacities, ultimately leading to his current position as Ontario Store Manager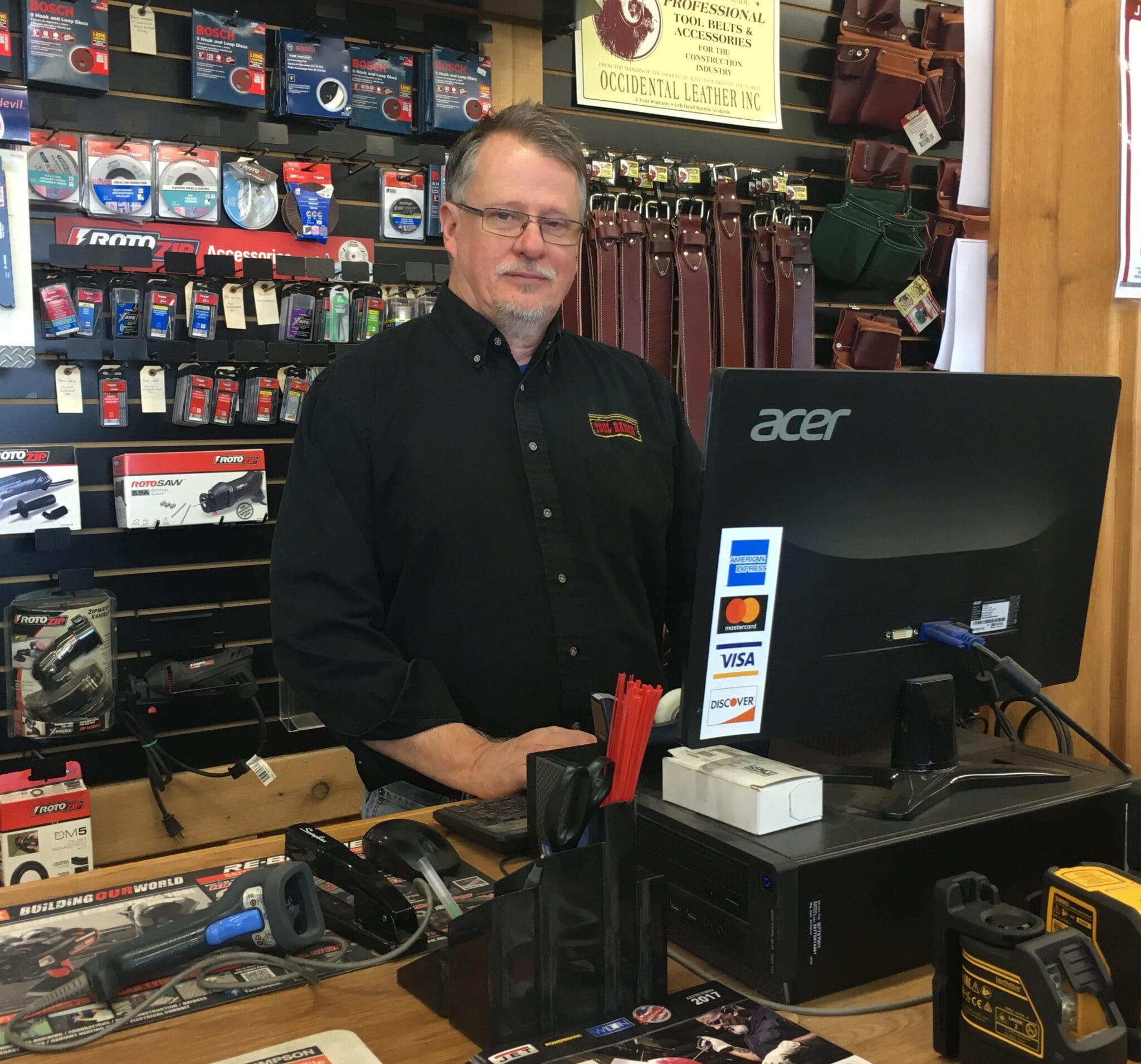 ---
Randy Rzepka
Regional Manager
---
Randy has worked for the Tool Ranch for almost 20 years. With a background in residential construction, he has extensive knowledge of the industry. Originally starting as an outside salesmen, he was promoted to Regional Manager of the Ontario and Lancaster Tool Ranch locations in 2011. He spends his free time on his 20 acre farm raising grass fed beef or coaching his son's soccer team.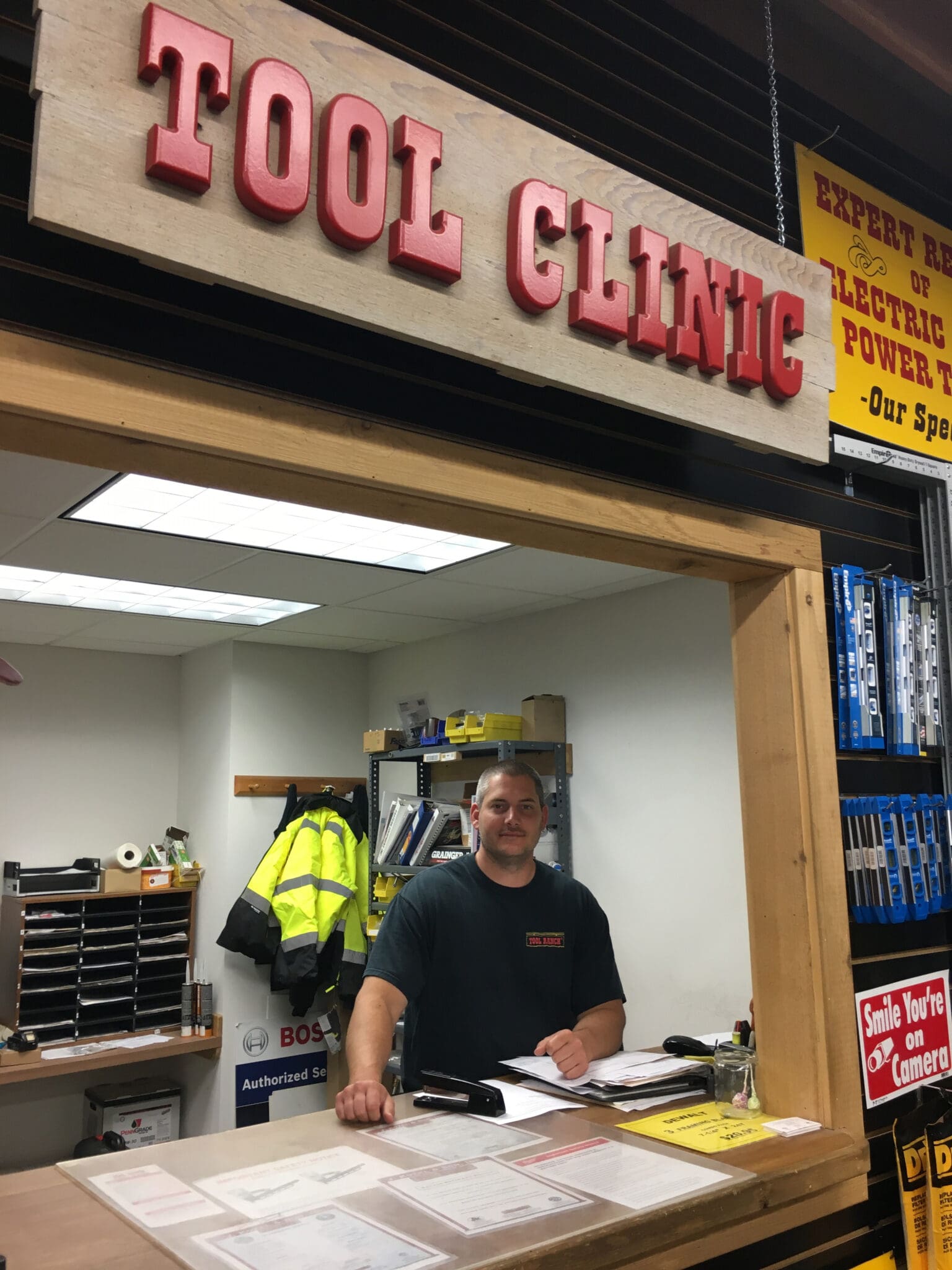 ---
Gabe Bauer
Lancaster Store Manager
---
Gabe started at the Tool Ranch in 2001 working in the warehouse unloading trucks, putting stock away and getting orders ready for customers. It wasn't long before he was making most of the deliveries and meeting the customers. When the store needed an outside salesman he was the logical choice to fill the position. In 2011, he was promoted to the Service Manager and now is responsible for overseeing all of the day to day operations of the Lancaster store.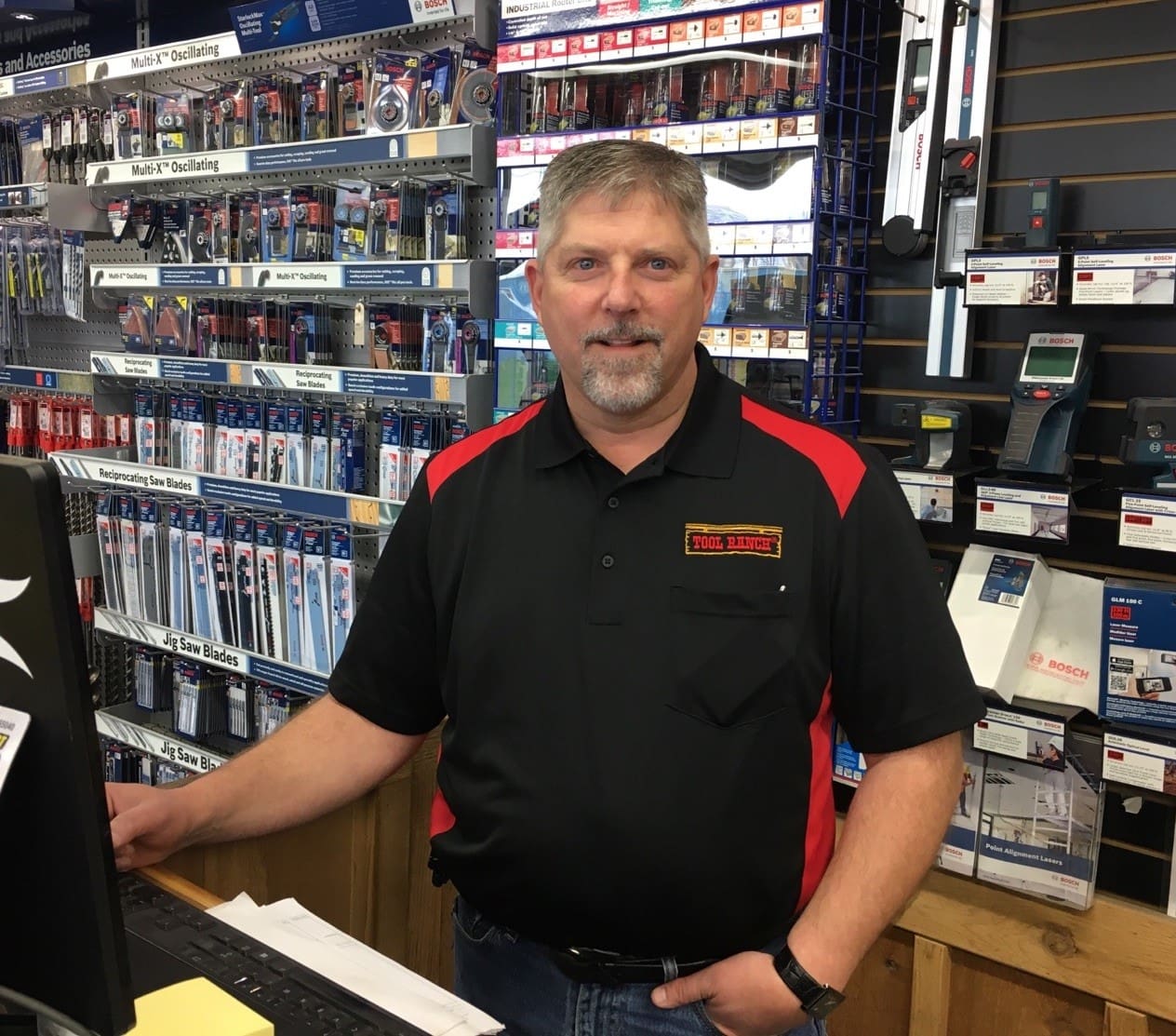 ---
Brian Wersinger
Sales
Brian earned his B.S. in Management from SUNY Plattsburgh in 1993 and has spent his career in management and sales with the largest paint and coatings manufacturer in the US. He is a NACE Level III (National Association of Corrosion Engineers) Certified Inspector for Industrial Coatings and member of SSPC (Steel Structures Painting Council). Prior to joining the J. Kozel & Son, Inc. team, he served as a Sales Engineer for a large sandblasting and coating facility in Syracuse where he was responsible for estimating, specifying coating systems, and selling projects. Brian's vast training and experience have become a valuable contribution at the Tool Ranch. Customers are drawn to his personalized approach in providing solutions and unparalleled customer service.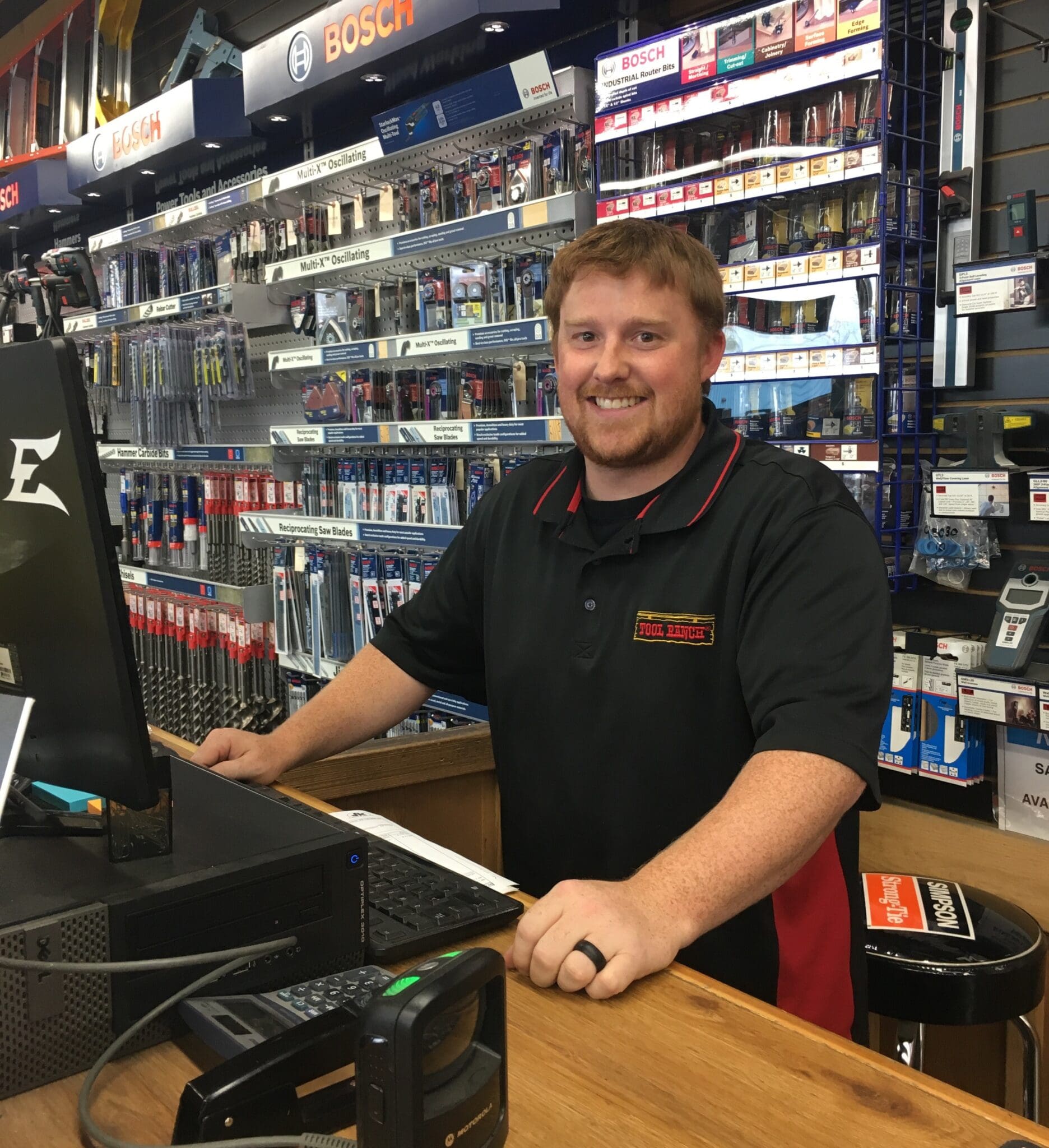 ---
Tim Lamphier
Sales
Tim worked in the construction industry for 4 years before starting work at the Tool Ranch in December 2013.