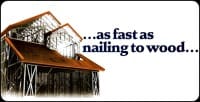 Tool Ranch is proud to be a dealer for ET&F Fastening Systems, the world's leading supplier of pneumatic fastening systems for steel and concrete construction. Let us be your source for timesaving pneumatic fastening systems and code approved attachments to steel and masonry substrates.
The Model 510 is the tool of ch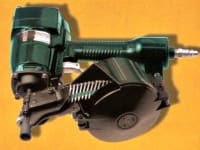 oice for those who want an efficient and time-saving system to attach wood, Gypsum, cement panels and Dens Glass to steel. It has an adjustable depth control that precisely places the pin at the desired depth in all those materials. The tool accepts pins 1-1/2", 2" and 2-1/2" in length and is designed for use with steel 14ga to 22ga thickness.
ETF-Brochure_Online